Search for Books // Busca por nombre, autor o ISBN
The Cross and the Switchblade Lib/E (Compact Disc)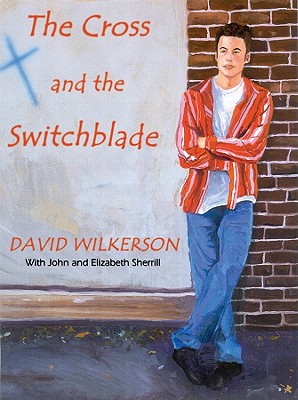 $52.80
Email or call for price
Description
---
Gangfighters, drug addicts, teenage runaways, and prostitutes-the toughest and most hopeless kids that New York's ghettos had to offer. That is, until a country preacher from the Pennsylvania hills arrived on their turf and began preaching a streetcorner message of renewal, miracles, and God's love.
David Wilkerson, a man on a mission, stepped onto some of the world's most dangerous streets armed only with the simple message of God's love and the promise of the Holy Spirit's power. And that's when the miracles began to happen.
Led by incredible faith, Wilkerson left his country pulpit in 1958 for the streets of New York City, where a murder trial of seven teenaged boys churned society's antipathy toward them. Even Wilkerson was bewildered by his sense of compassion, but in spite of doubt, he followed the Spirit's prompting to help the boys. This is the amazing story of his journey, and the ability of God to accomplish the impossible. One of the most inspiring and challenging true stories of all time, it has sold millions of copies throughout the world and has been made into a feature film.