Search for Books // Busca por nombre, autor o ISBN
Gladiator's Promise (Paperback)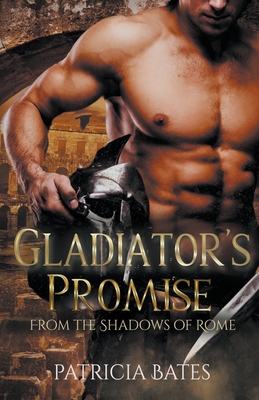 $13.19

Usually ships in 1-5 Days
(This book cannot be returned.)
Description
---
67 BC. Rome.
Trust. Kindness. Reckless and dangerous words in Arria's inhuman world.
Her master's most favored slave, Arria knows the kindest of smiles hide the most monstrous of intentions.
Put to cart by her bitter, hate-filled mistress, Arria's sadistic world is uprooted and a new terror unfolds. Within Lanista Celer Marcus's estate Arria is cast adrift and she struggles to trust in herself and those around her.
Her position is not defined, choice is offered freely but the man is an enigma. His kindness instills terror. His protection comes with a price.
Former gladiator Celer is free from days training for the sands and nights dreaming of freedom and a dark eyed girl the gods ripped from his arms. A chance encounter and the greed of another delivers her back into his life.
Celer will not be swayed. He will free her from both bondage and the demons haunting her- no matter the cost.